Overview of Japan - Tokyo
Tokyo, Japan's busy capital, mixes the ultramodern and the traditional, from neon-lit skyscrapers to historic temples. The opulent Meiji Shinto Shrine is known for its towering gate and surrounding woods. The Imperial Palace sits amid large public gardens. The city's many museums offer exhibits ranging from classical art (in the Tokyo National Museum) to a reconstructed kabuki theater (in the Edo-Tokyo Museum).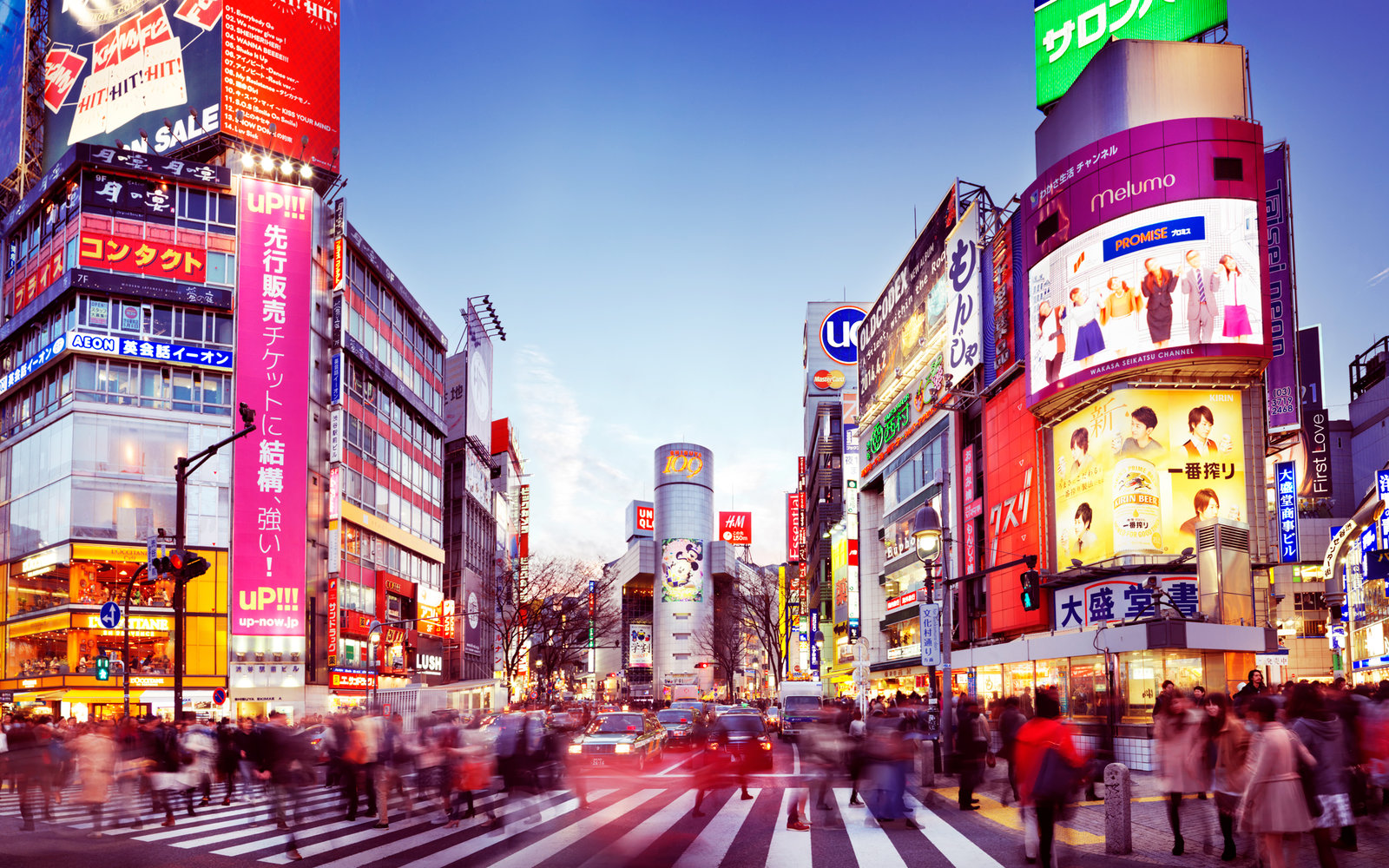 ---
Tokyo National Museum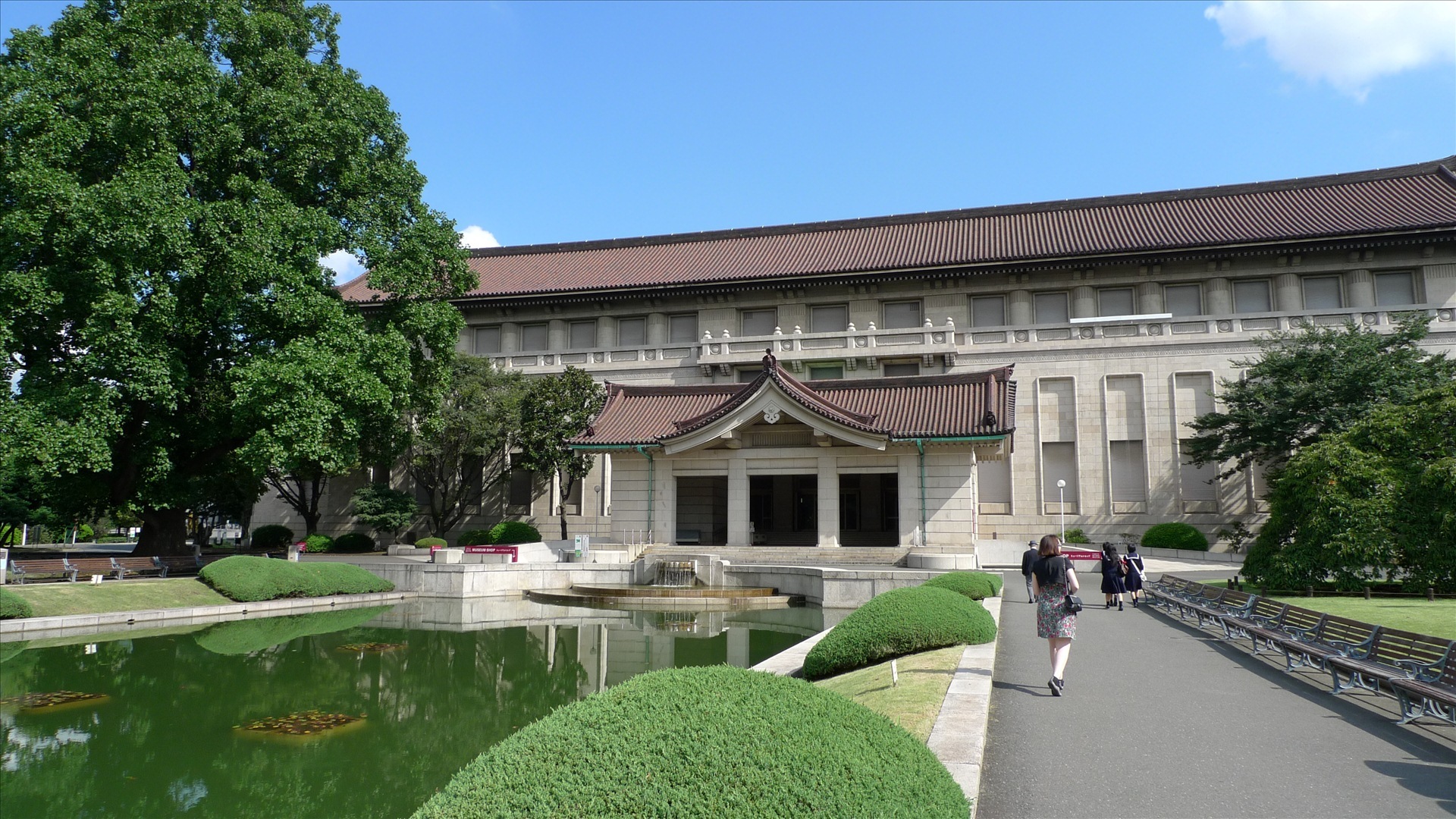 The Tokyo National Museum (東京国立博物館, Tōkyō Kokuritsu Hakubutsukan) is the oldest and largest of Japan's top-level national museums, which also include the Kyoto National Museum, the Nara National Museum and the Kyushu National Museum. It was originally established in 1972 at Yushima Seido Shrine and moved to its current location in Ueno Park a few years later.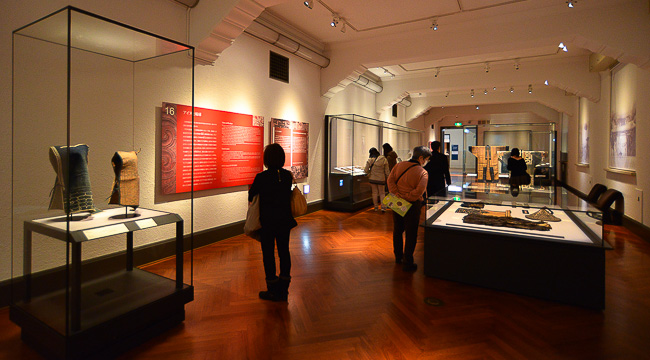 The Tokyo National Museum features one of the largest and best collections of art and archeological artifacts in Japan, made up of over 110,000 individual items including nearly a hundred national treasures. At any one time, about 4000 different items from the permanent museum collection are on display. In addition, visiting temporary exhibitions are also held regularly. Good English information and audio guides are available.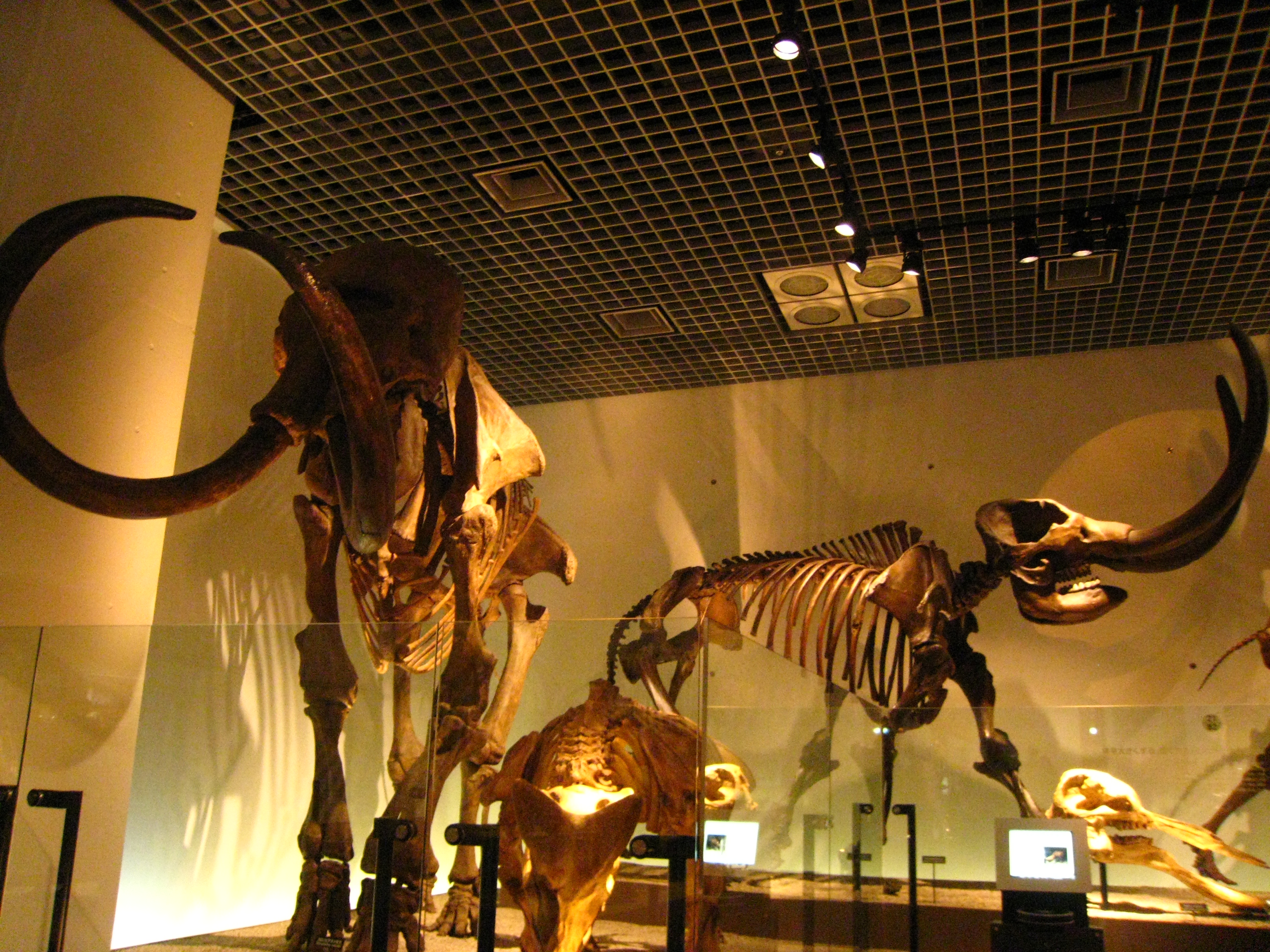 ---
Travel Guides of Japan - Tokyo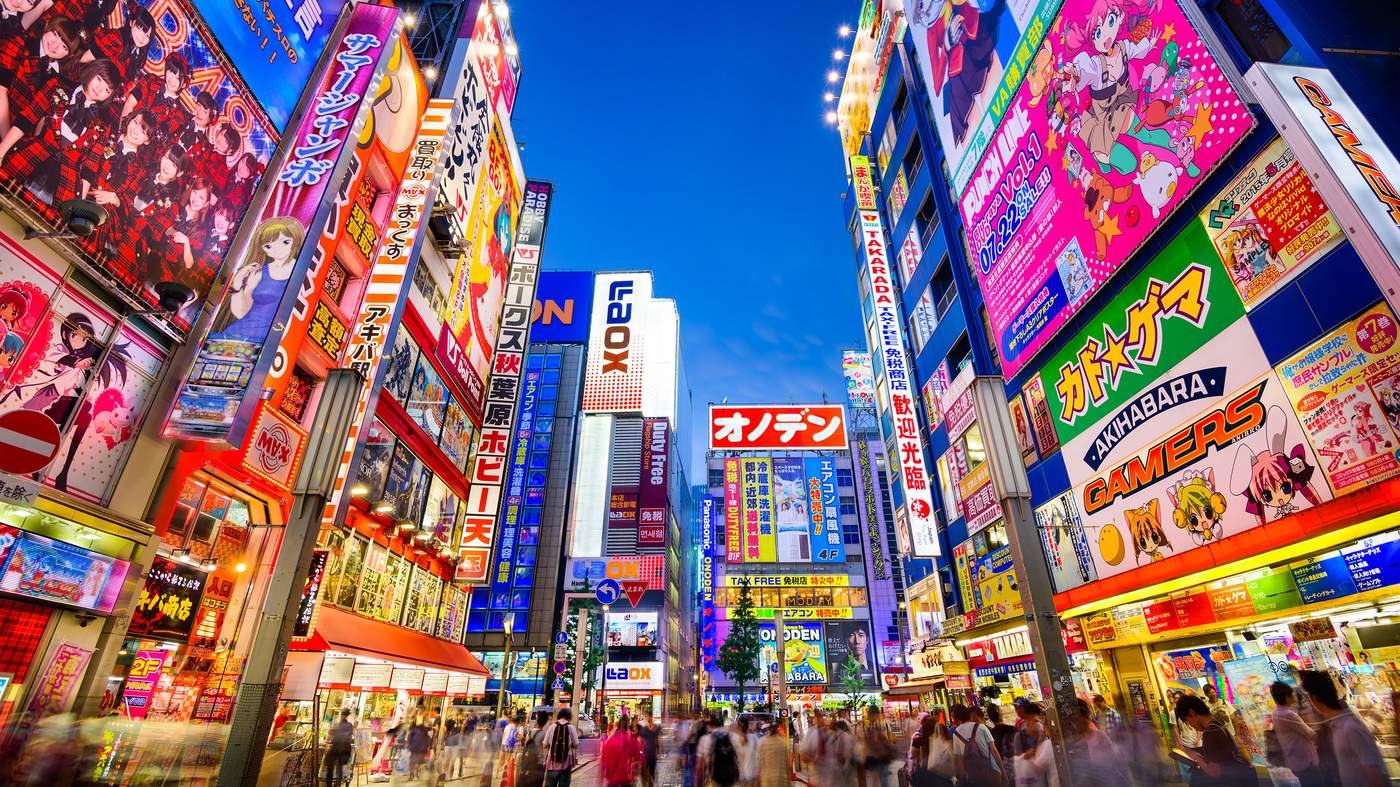 Tokyo (東京, Tōkyō) is Japan's capital and the world's most populous metropolis. It is also one of Japan's 47 prefectures, consisting of 23 central city wards and multiple cities, towns and villages west of the city center. The Izu and Ogasawara Islands are also part of Tokyo.Tokyo offers a seemingly unlimited choice of shopping, entertainment, culture and dining to its visitors. The city's history can be appreciated in districts such as Asakusa, and in many excellent museums, historic temples and gardens. Contrary to common perception, Tokyo also offers a number of attractive green spaces in the city center and within relatively short train rides at its outskirts.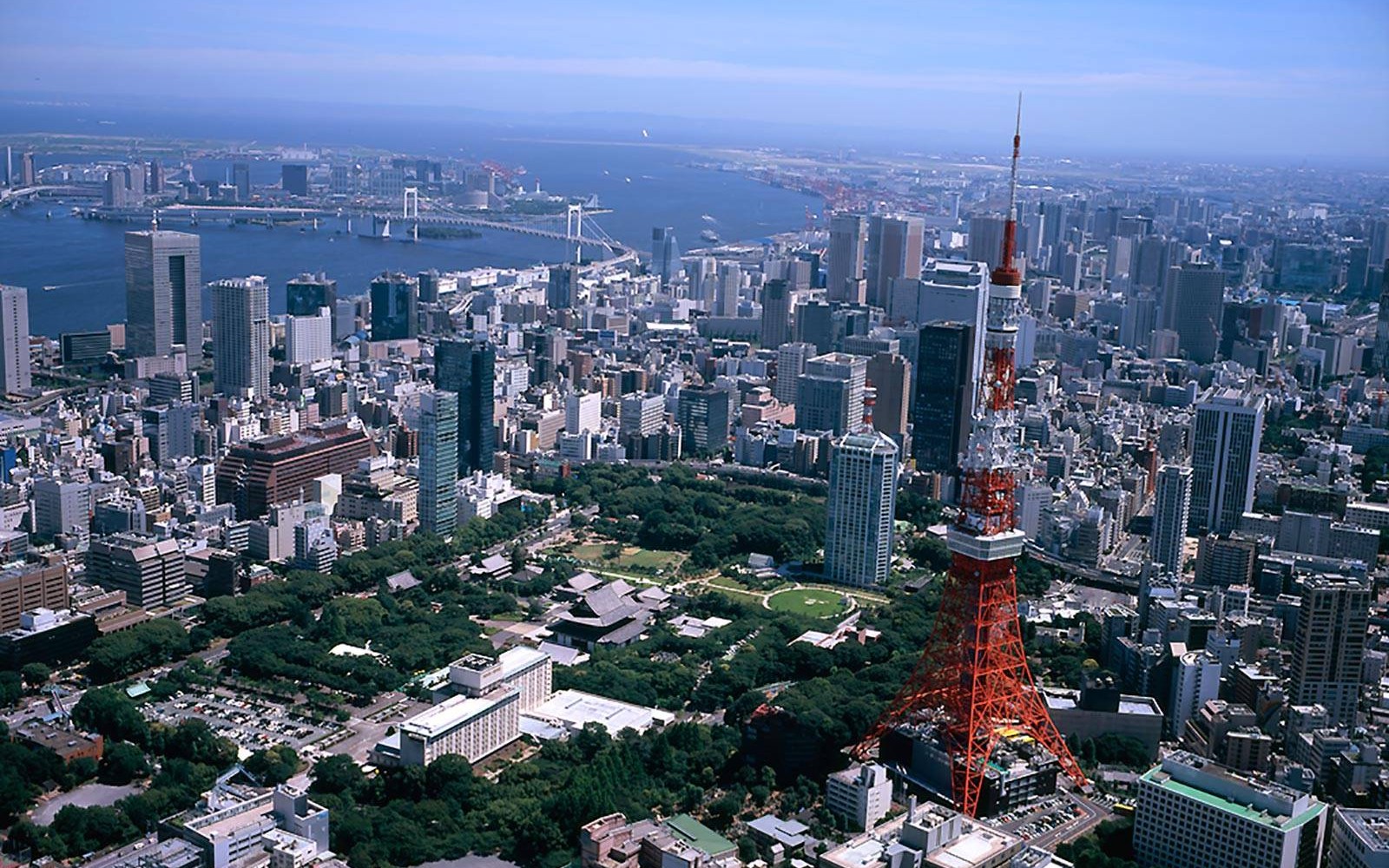 ---
Tokyo Disneyland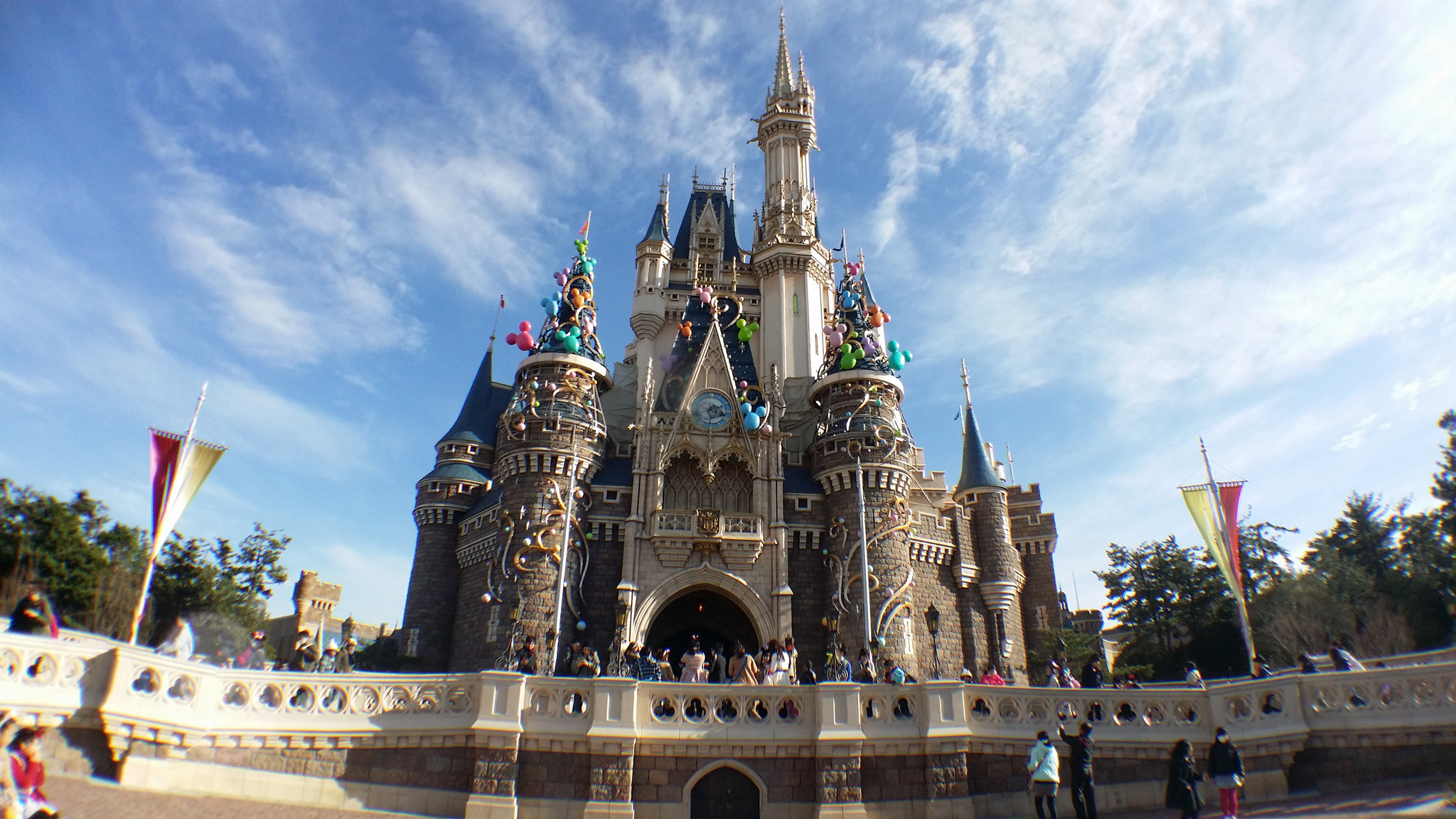 Tokyo Disneyland is a theme park based on the films produced by Walt Disney. It was opened in 1983 as the first Disney theme park outside of the United States. Modeled after Disneyland in California and the Magic Kingdom in Florida, Tokyo Disneyland is made up of seven themed lands and features seasonal decorations and parades.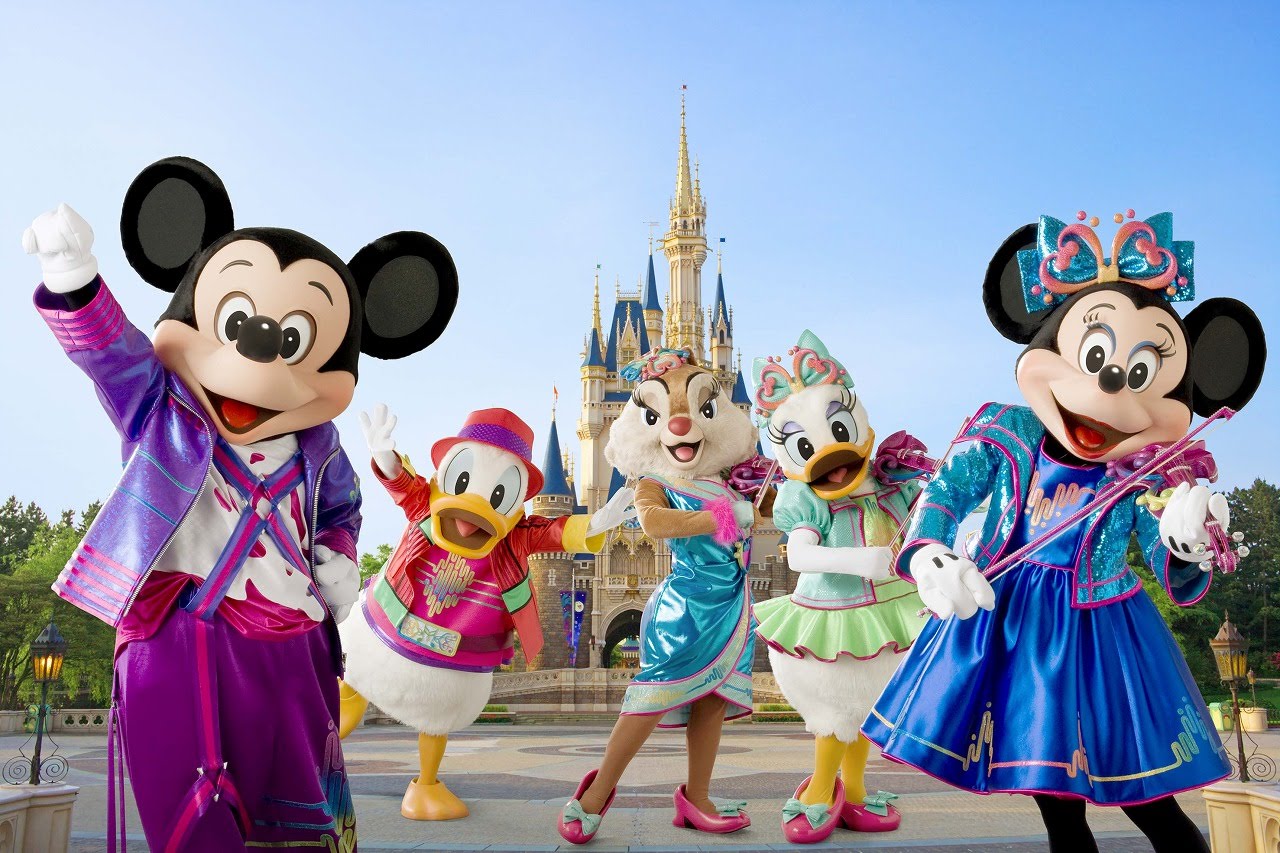 ---
Yoyogi Koen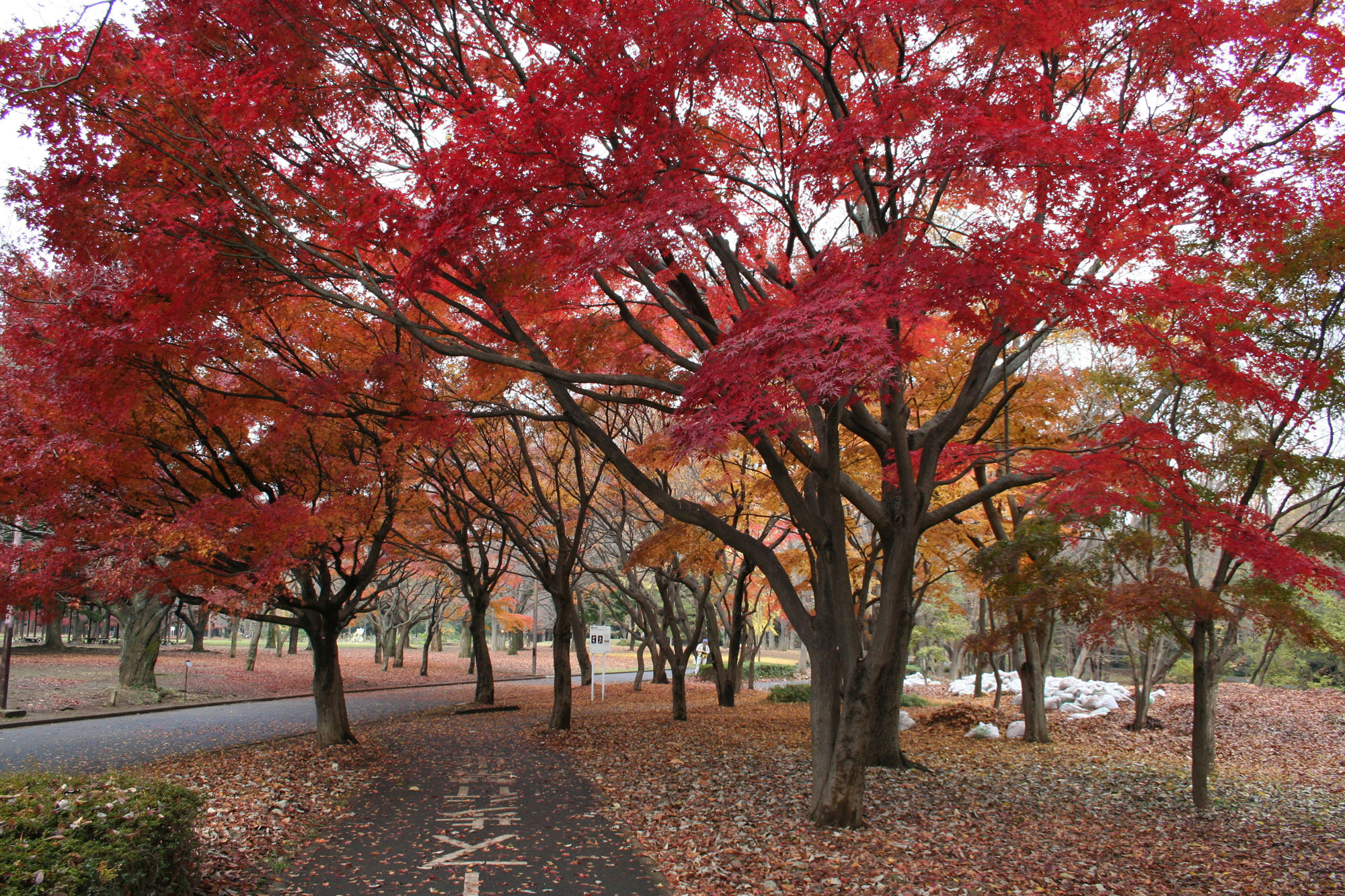 Yoyogi Park (代々木公園, Yoyogi Kōen) is one of Tokyo's largest city parks, featuring wide lawns, ponds and forested areas. It is a great place for jogging, picnicking and other outdoor activities. Although Yoyogi Park has relatively few cherry trees compared to other sites in Tokyo, it makes for a nice cherry blossom viewing spot in spring. Furthermore, it is known for its ginko tree forest, which turns intensely golden in autumn. Before becoming a city park in 1967, the area where Yoyogi Park is located served as the site of the Olympic Village for the 1964 Tokyo Olympics, and before that, as a residential area for US military personnel.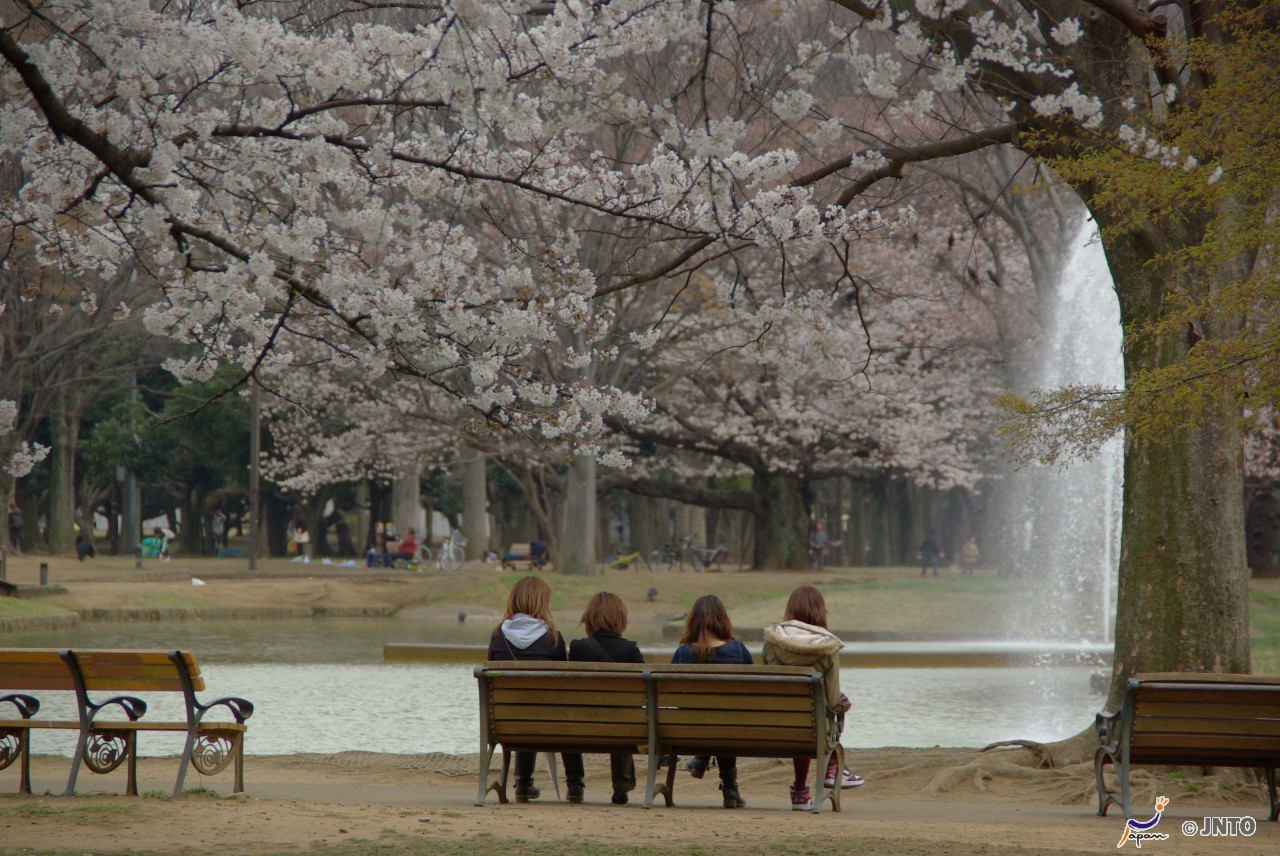 ---
History of Japan - Tokyo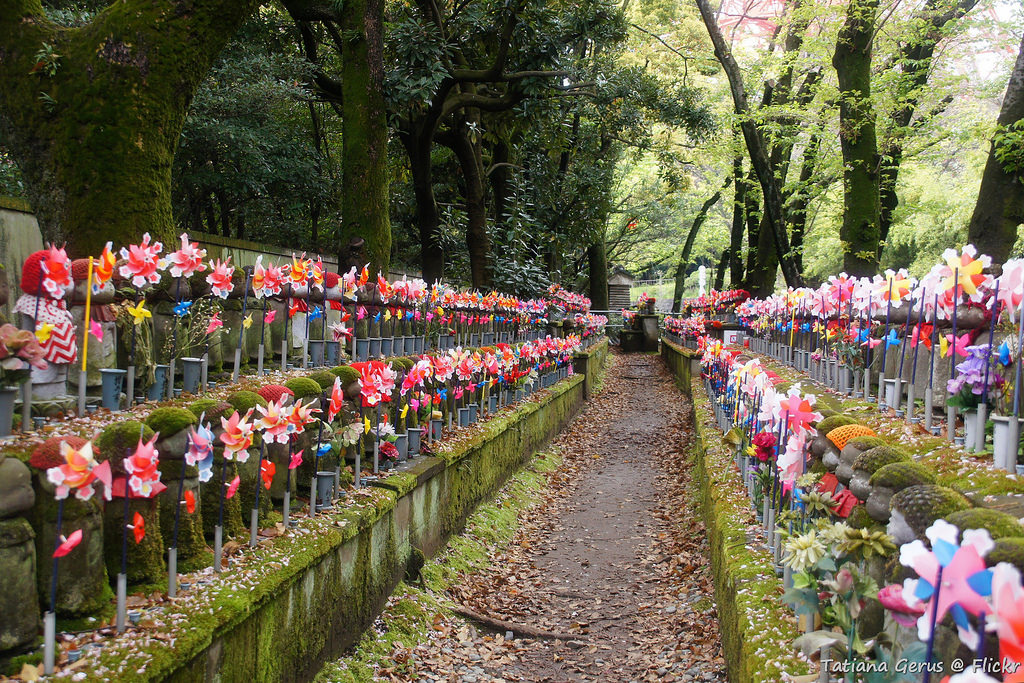 Tokyo was originally a fishing village called Edo. It was first fortified by the Edo Clan in the 12th century and 200 years later the famous Edo Castle was built there. In 1509, the city became the center of government when Tokugawa Ieyasu became Shogun and made it his hometown. With his reign, he also started a long time of peace that lasted over 250 years. During this time, the city grew fast and counted one million inhabitants with the beginning of the 18th century.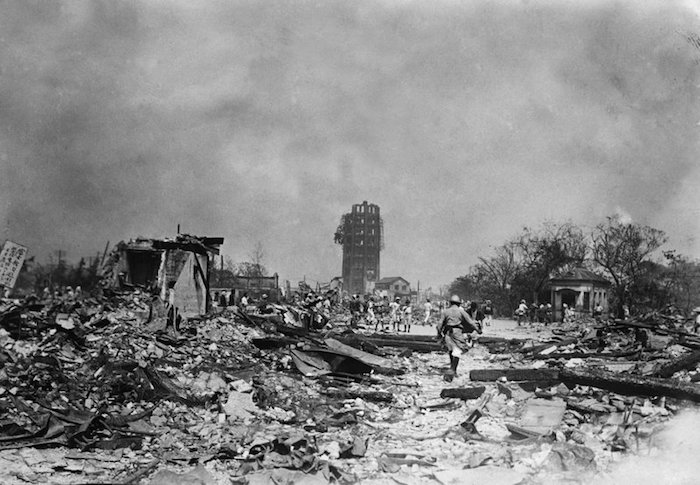 After the city merged with the Prefecture of Tokyo into Tokyo Metropolis in 1943, it was successfully rebuilt and chosen to hold the Summer Olympics 1964. The 1970s brought a massive development and the population increased up to 11 million – after the war it counted only 2.8 million. But the following 1980s grew a real estate and debt bubble that burst in 1990 causing an enormous recession. That time is called "The Lost Decade" of Japan and the country recovered only slowly.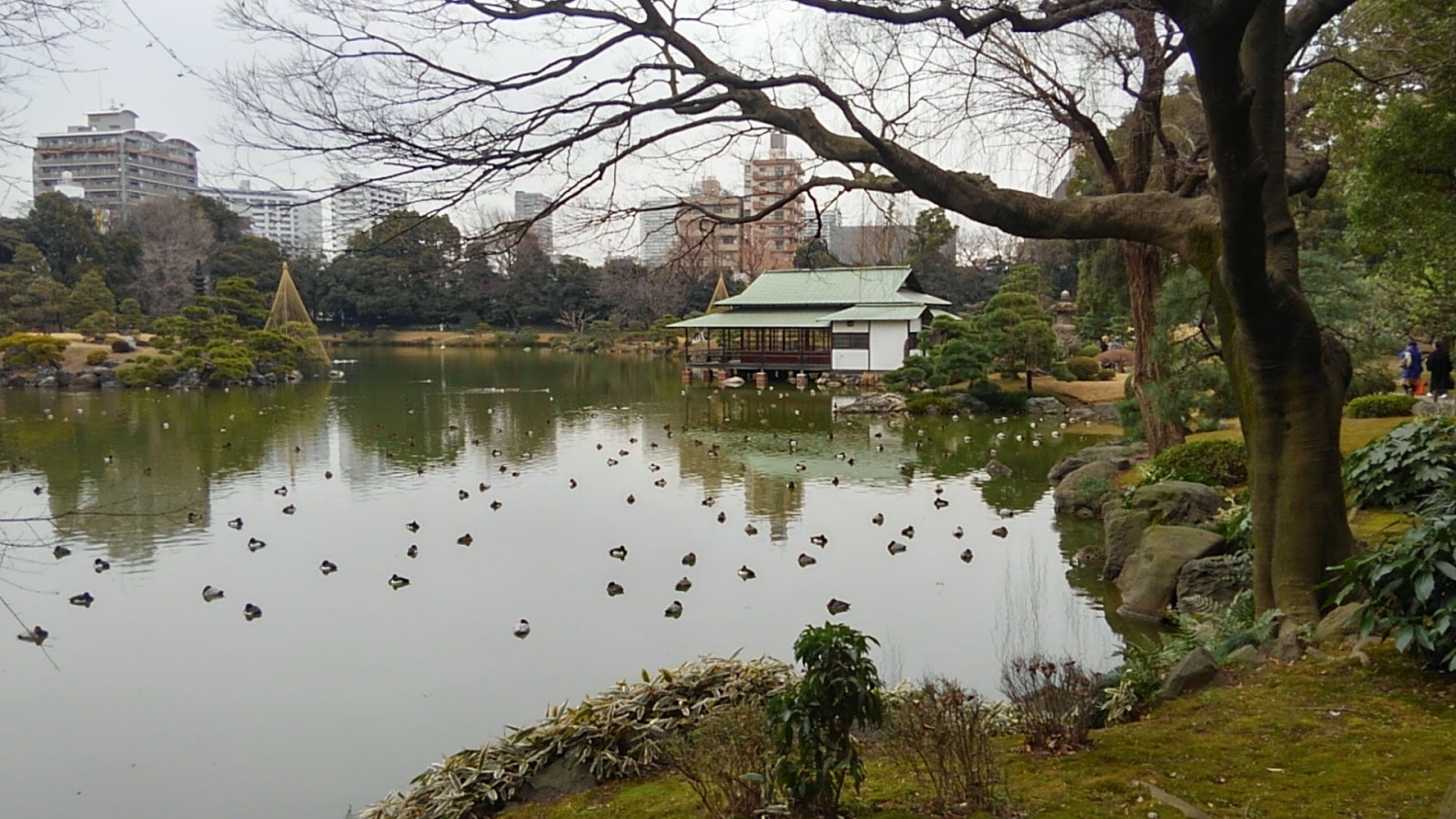 In 2011, a major earthquake hit Japan but did only little damage to Tokyo itself while a tsunami destroyed a northern nuclear plant followed by a nuclear crisis. Today Tokyo is still growing from the inside and outside. It was named the third most liveable city in the world, it counts the most Michelin stars of all cities, it is the "best overall experience" for foreigners. The reasons to visit Tokyo are many and from a small fishing village it became one of the most famous and interesting cities in the world.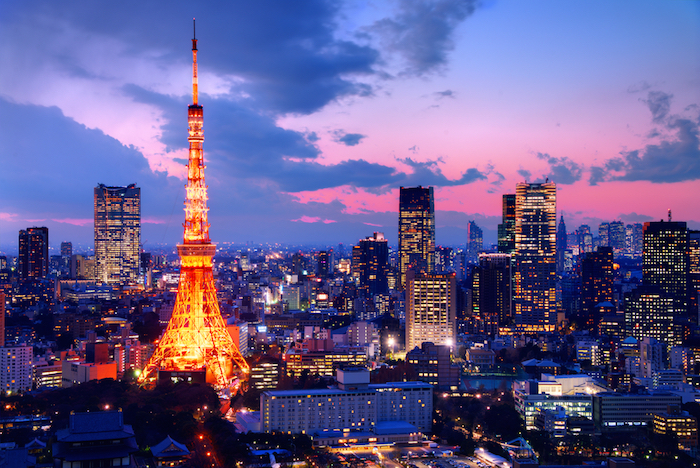 ---
Walkthrough
---
Location
---
Money Converter
US Dollar:
Malaysian Ringgit:
---